Intelligent Ship Design
Integrated ship design solution for shipyards and design companies that covers the entire ship project life cycle from naval architecture to basic and detail design through to ship production and delivery.
A proven solution trusted by leading shipyards and design companies that optimizes ship design & production processes and leverages the power of digital transformation. It wins more contracts and ensures their commercial success.
Industry-leading customer service and implementation support backed up by deep shipbuilding domain know-how and experience.

Smart integration ensures commercial success
Integrated solution that covers entire project life cycle from Naval Architecture to basic & detail design through to production & delivery.
Effortless and error-free transition from initial design to detail and production phases.
Saves time and cost by avoiding duplication of information created by separate systems and different users.
Integration of best solutions for each discipline with unique user experience. Proven solutions trusted worldwide –supported by industry-leading customer & implementation services.
Intelligent ship design and engineering solution
Data-driven and rule-based ship design and engineering optimizes processes and improves quality.
3D model-based class approval calculation engine with seamless connection to classification process.
Work collaboratively in large multi-site projects. Concurrent engineering provides access to best and most efficient resources regardless of location.
Suitable for all types of floating structures from small ships to the largest cruise liners in the world.
Efficient information management and digital transformation
Efficient and easy information sharing to all stakeholders and systems across design and production.
Based on tools and systems that are already widely adopted around the world by the leading shipyards, design offices and class societies
Platform for the incremental creation of digital twin starting from earliest design phases all the way through to production and ship operation.
Tools that leverage the power of digital transformation.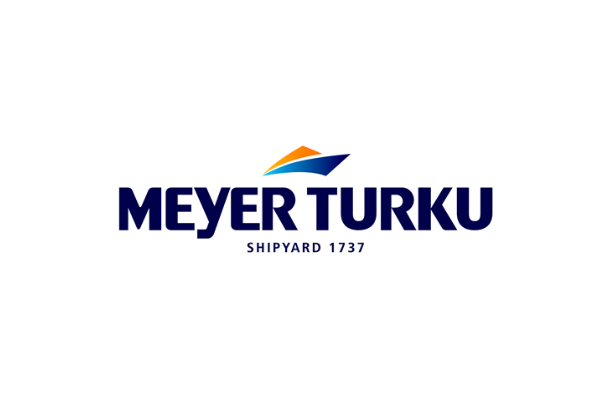 Meyer Turku, Finland
"The major decisions of the vessel layout are done during the intensive initial and basic design phases where it's crucial that all the design disciplines are able to follow the plans in real-time and adapt to constant changes. Integrated NAPA-CADMATIC solution enables efficient concurrent engineering, where structure design and outfitting design progress in parallel. Being able to produce the plan approval material like stability calculations, drawings and FE models directly from up-to-date 3D model means that producing our design documentation requires less manual work and contains less errors."
–  Ari Niemelä, Head of Hull Basic Design, Meyer Turku –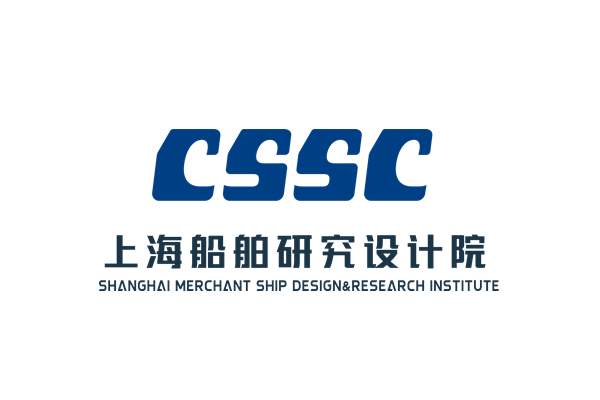 Shanghai Merchant Ship Design & Research Institute (SDARI), China
"Our strategy is to have the best of both worlds. NAPA is powerful in ship general design as well as calculations, while CADMATIC's strengths are piping design, 3D layout, and diagrams. With the help of establishing a complete set of design standards, we can integrate models from different software packages."
– Li Lu, Vice President, SDARI –